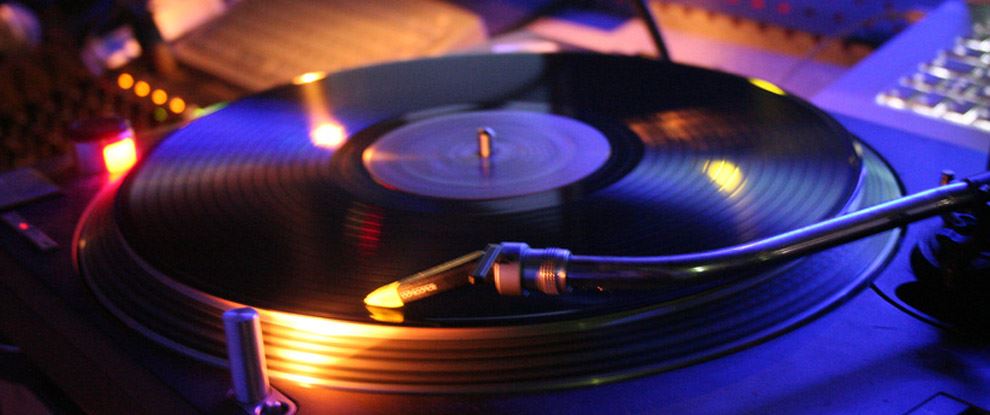 Book DJ Ollie Kirtley For Your Function

Let us make your special event one to remember!
Book DJ Ollie Kirtley For Your Function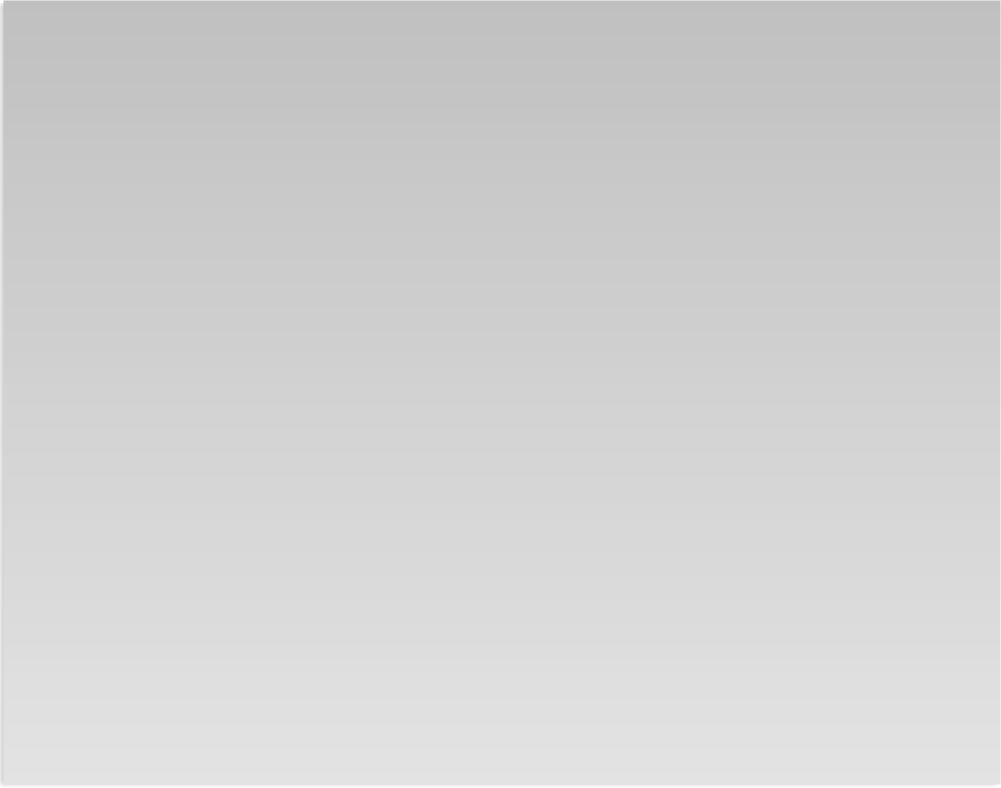 Venue & Setting

We discuss with you, where your venue is for your function, event, wedding or party as it is important to make sure that the lighting, sound and microphone level and quality are right for the special occasion. The venue often supplies standard equipment, but we have interesting additions to enhance the sound and light quality that can make all the difference to the look and feel of the venue.

Equipment & Music

Our Pro DJ equipment projects great quality sounds, but we never forget it is your event and always discuss the types of music you want played. We have from classical music, jazz, Motown, funk, rock, pop, country, blues, R&B and Indie to name a few, with our extensive collection we cater for everything from the 50's through to the current scene covering all musical tastes and more importantly for all ages!

A Function To Remember

Because it is your event, we think it is important to play your requests or a special piece of music that you love, so we try our utmost to find it and bring it to your function to play, customer feedback tells us that this attention to detail really enhances the celebration and ensures a feel good factor for everyone attending.



Contact Us Today


Contact us to discuss your function, event, wedding or party. Tell us about your venue and location, the venue size, approximate number of guests, any music that you must have played, how many hours you would like the DJ to perform and what is most important for you to make it a success.
We can then give you some ideas that you may not have thought of and provide your quote without any obligation.

Thank you for your visit

DJ Ollie Kirtley
© Copyright 2020 - DjForYourFunction.com - All Rights Reserved.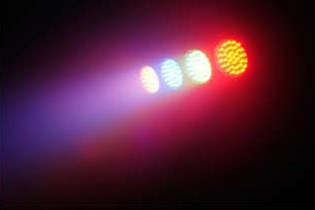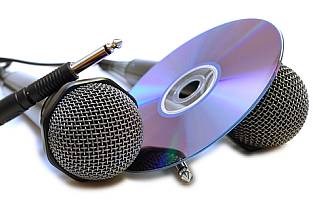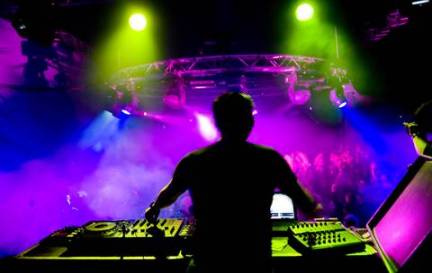 DJ Ollie Kirtley


Experience DJ Ollie Kirtley for yourself, ring or e-mail to discuss your function requirements without obligation.